UPCOMING LITTERS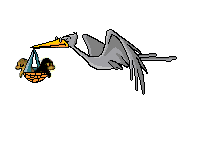 We are expecting a litter this summer and one, possibly two this fall.
If you are interested in more information and getting on our waiting list please visit our Becoming Part of Our Family page and/or Contact Us.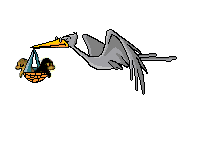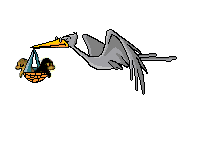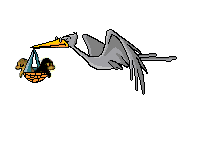 ​
We only have 1-2 litters a year typically, so a wait for one of our puppies should be expected.
We're planning on having 1-2 litters in mid/late 2023.
If you are interested in getting on the waiting list please read our Joining the Longdogia Family page
and then fill out our Puppy Application
with as much detail as possible.
Dachshund Breeder New Mexico, Show Quality Miniature Dachshund, Puppies, New, Mexico, Dachshund, Puppies, in, New, Mexico, Longhair, Dachshund, Puppies, Smooth, Dachshund Puppies, New Mexico, Miniature Dachshund, Dachshund Puppies, Doxie Puppies, dachshund, show, puppies, puppy, new, mexico, miniature, dachshunds, breeders, new, mexico, long, hair, dapple, long, coat, miniature, dachshund, show, breeders, miniature, dachshund show, dogs, long, hair, miniature, dachshunds, mini, doxies, dog, pet, show, dachshunds puppies, new, mexico, miniature, mini, doxies, doxie, breeder, long, hair, longhair, longcoat, smooth, wire, miniature, standard, show, breeders, personality, temperments, about, handler, professional, handling, NM, Texas, Colorado, Arizona, dachshunds puppies, new, mexico, miniature, mini, doxies, doxie, breeder, long, hair, longhair, longcoat, smooth, wire, miniature, standard, show, breeders, personality, temperments, about, handler, professional, handling, NM, Texas, Colorado, Arizona,
* NOT AVAILABLE *
​
These are just a few of our past puppies, we only breed longhair miniatures, at this time we produce black & tans, chocolate & tans and both of those colors in the dapple pattern. If you are interested in one of our puppies please visit the Joining the Longdogia Family Page